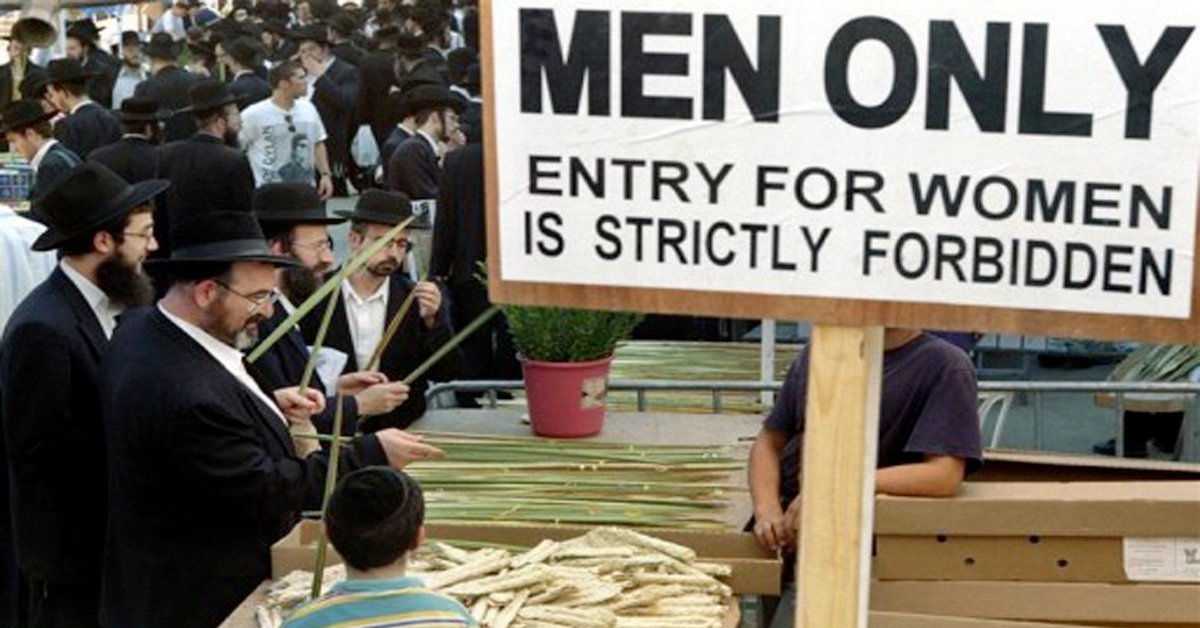 And yet another ball in the women's court by Sc. Women of Kerala are no longer prohibited to enter the Sabarimala temple. Allegedly women aged 10-50 who menstruate had no rights to enter the temple as allowing them to worship would make the temple impure.
A five-judge constitution bench headed by Chief Justice Deepak Mishra stated that no law can stop women from offering their prayers into any temple and it's a sheer discrimination to prohibit their entrance on any such places. All the rights that a man possess is given to a women by the Indian constitution. The bench stated the right to enter a temple has nothing to do with the legislation . It's the constitutional right. And this right is enshrined under article 25 and 26 of the constitution.
Advocate Indira jaising said that the ban on the women's entrance into the temple was the violation of several rights that consists article 17 i.e  'Untouchability". Giving the definition of the term ' Hindu' under various statuses, Indira said, that "women were discriminated against not just on the grounds of sex but because they go through their menstruration cycle which makes them pure"
Thus, SC seems to be taking no shit that's against women and their rights. Be it triple talaq, or bann on the entrance at any public places. It seems on a rage to make this country a fare, better and safe place to reside for women.