Many of us surely haven't tasted what royalty feels like. While we toil day and night to earn some extra pennies that's never too much for us, there are people who just need a reason to waste their money by buying rubbish products for even much rubbish price. Take a look at some of them.  
KHATIA ( Sold by an Australian man for Rs. 50000) 
An Australian man is selling this cot for Rs. 990 or 50,000. In his charpoy advertisement, he has claimed that this a strong Indian bed that's handcrafted using manila rope and it can be customised according to the buyers.
A website called toilet paper man makes these super comfy soft rolls for those Richie rich who couldn't find a butt accessory to show off. The website delivers it with a bottle of champagne so that you wipe out your butt with some class.  
Glace luxury.co from California provides these gold ice cubes and its property is to keep minimum dilution with utmost cooling. The price of these ice cubes are literally brain wracking and yes, people do buy this.
GOLD AND DIAMOND GAME BOY.
Have you ever fancied about Getting your hands on a Gameboy made up of all 18k gold and diamond ?? Well if not take a look at it.  
Does it work any other way or is anyway better? Well, this 24 karat gold Dildo is for those who wanna have it in style and luxury. And lemme tell you all, it's got 8 different sensational pleasure settings. Singer Beyonce owns one !!!  
This Maharashtrian Businessman gifted himself a freaking gold shirt on his birthday and became overnight famous only to get murdered and have his shirt stolen the other week.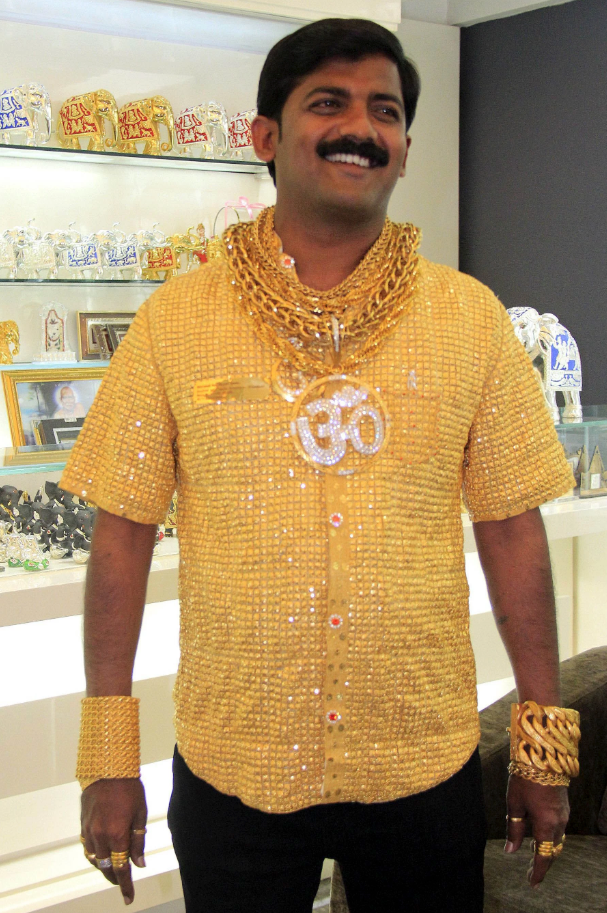 DIAMOND DOG COLLAR: $3.2 MILLION
Love your pet? Can you buy this diamond-studded collar for him?? I know it's stupid because an ordinary one would hold your dog the same way. Plus your dog can never find out what gems he has been carrying. But seriously, these diamond collars are crafted with 1000s of diamond and Sapphires including a 52 carat Diamond too.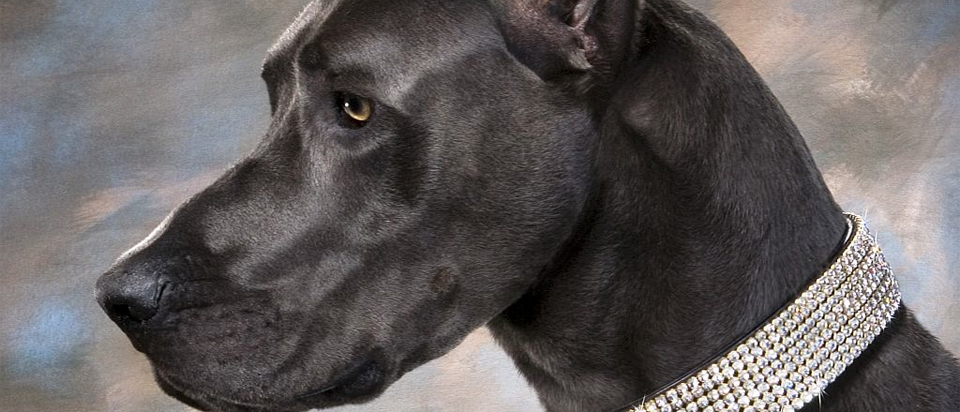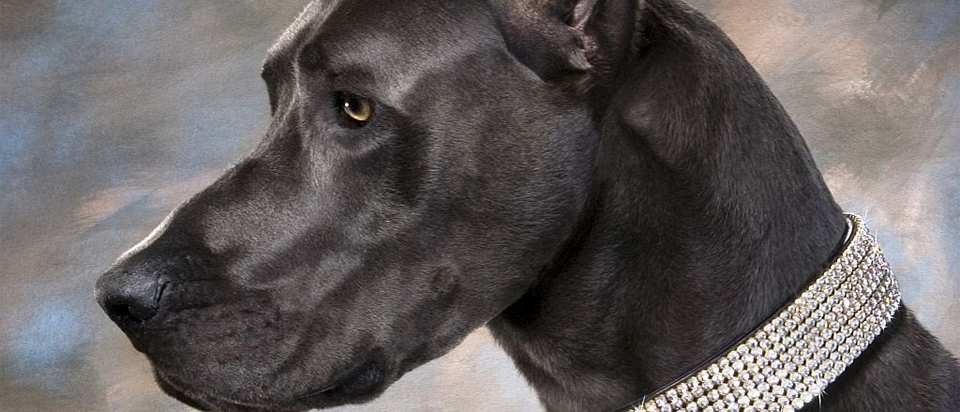 I mean buying two Royal Bengal Tigers is still okay but a gold bathtub?? Man, this is crazy. I can already imagine Mike taking shower in this Cleopatra style bathtub as if he was some Mughal emperor.
Celine Dion bought this humidifier worth Rs. $2 million. I mean 2 million dollars for a humidifier? Still can't believe it.
People buy diamond, but pop singer Akon has his own personalized mine. Yes!! A diamond mine. Now, guess who's the richest of all??
Lady Gaga bought this ghost detection machine for $50,000. Now, who says spirits cannot be seen?
Having a chartered plane is what we think is the benchmark of luxury. But, Donald Trump has smashed our idea with his very own private jet with 24 Karat Gold plated sink and seatbelts worth Rs. $100 million.
Shona kitna shona haiiii. See, we have got you so many ways to dump your money.