Among most of the successful Google products, there came many products that got launched and discarded within a small span of time let's take a look at all those products and the reason behind their downfall
Launched in January way back in 2005, Google took over Youtube which was then worth Rs. $1.65 billion that later proved to be a bad asset for Google. Now any video that you search on google video is found on youtube as well, as all the videos are transferred over Youtube too. So, people didn't really find the need to watch videos on google video player.  Thus, Google video player failed, and right after the 10 months of the Youtube acquisition, they discontinued it.
Another face of Twitter, Google Buzz had all the rights of the Gmail, that allowed users to share updates, posts, pics, likes, comments etc. but it failed as they were not the first to introduce and market it. Google buzz remained for about 22 months. Not that twitter was any better from Google BUZZ but buzz has many privacy concerns, and its interface was too crowded. And people didn't find any unique or different need to switch to buzz
Google wave is something not many people could even understand. Though Google introduced is as a live shared space, on the web where people could discuss as well as work together using richly formatted text, pics, videos and much more. But it still failed to attract people and lasted only for 15 months. Google wave was loaded with many features that it thought people would need it, but the features were so complex that people need a big time to actually get how it works. While many of the tech-savvy liked it,  many people were not interested.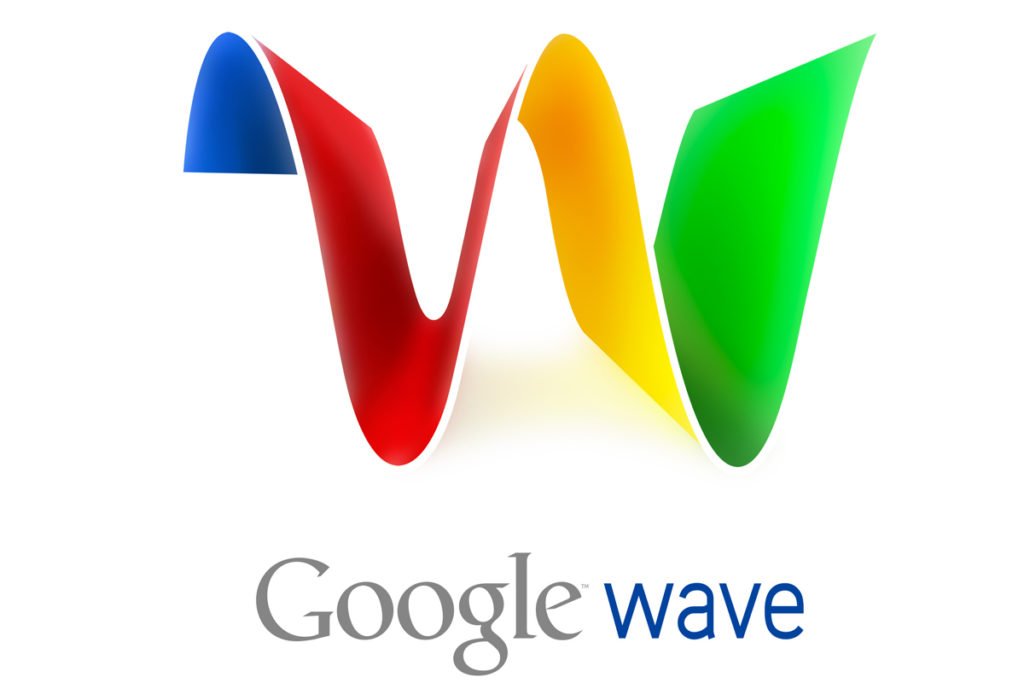 Orkut had all the features that Facebook provides like uploading image, adding friends, posting videos, customizing themes, integrate GTalk, one would like the activities of each other, sending scraps to people that are visible to all, You could even become a fan of your friend and vice-versa and rate your friends.
But still the reason behind, why a major population shifted to Facebook is because it lacked many features that Facebook has like the like buttons, notifications, news feed, no recent visitors name, Orkut was not even business-friendly while Facebook has business content page and if we talk about visual appeal, Facebook is way ahead of Orkut and of course user-friendly too. While Orkut was based on ASP and JAVAscript which is a tough combination to manage, Facebook uses PHP, one of the simplest languages to manage. Orkut profiles were not used to be visible without logging in. Even when it was redesigned multiple times, it could establish its initial user base, and the website loaded quite slower than Facebook. Orkut because of its low features missed to capture the attraction of the people, the thing that Facebook cleverly did and is still doing by introducing new updates every month.
And lastly, when the google plus was launched, it only brought an end to Orkut.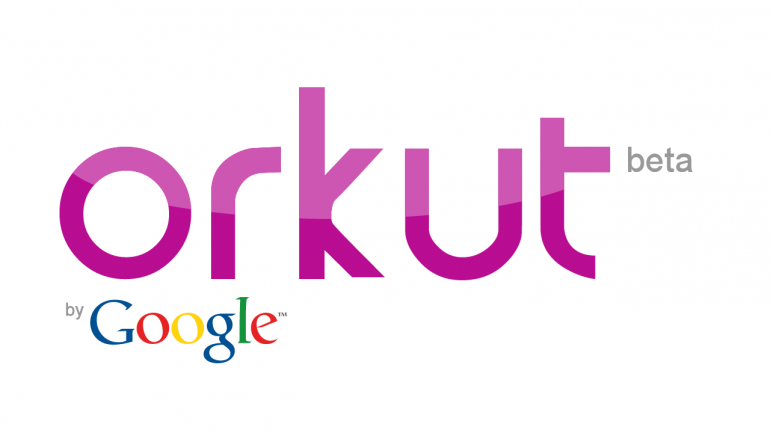 It was our handy notebook since the Microsoft notepad wasn't very satisfactory. But the fact that Yahoo notepad had a much-upgraded version made google notebook to be downgrade. People didn't really like its design and found it very hard to work upon. Even after introducing some salient features like clipping of web pages, with a browser extension and sharing of notes, it failed to impress people. And it lasted for just 5 years.
Google then introduced Google Docs, which is where I'm writing this article on and feels quite a smooth task.
This project might not have been such a great failure if its name had not been changed. It was later named as Google named as Google product search review which brought its downfall. Introduced as a price comparison app, people could post their queries regarding any product or vendor selling it.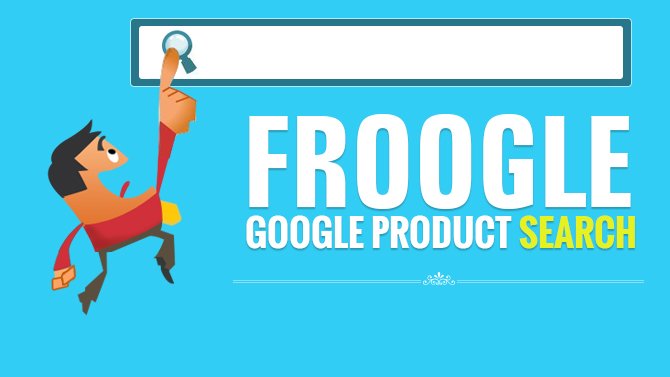 In 2005, Google took over Android and Dodgeball which is a social platform for any service in mobiles. It used to provide the users to aware them with all the info related to nearby places when the name of the location was entered in it. But later, it proved useless and was soon discarded in 2009.
This one stands the major amongst the many failed google products. The most prominent reason behind the failure of this app was the ban many cable operators had once put on its services. But Google is still all set to re-introduce this product In Europe this time. Let's wish it a great success!!