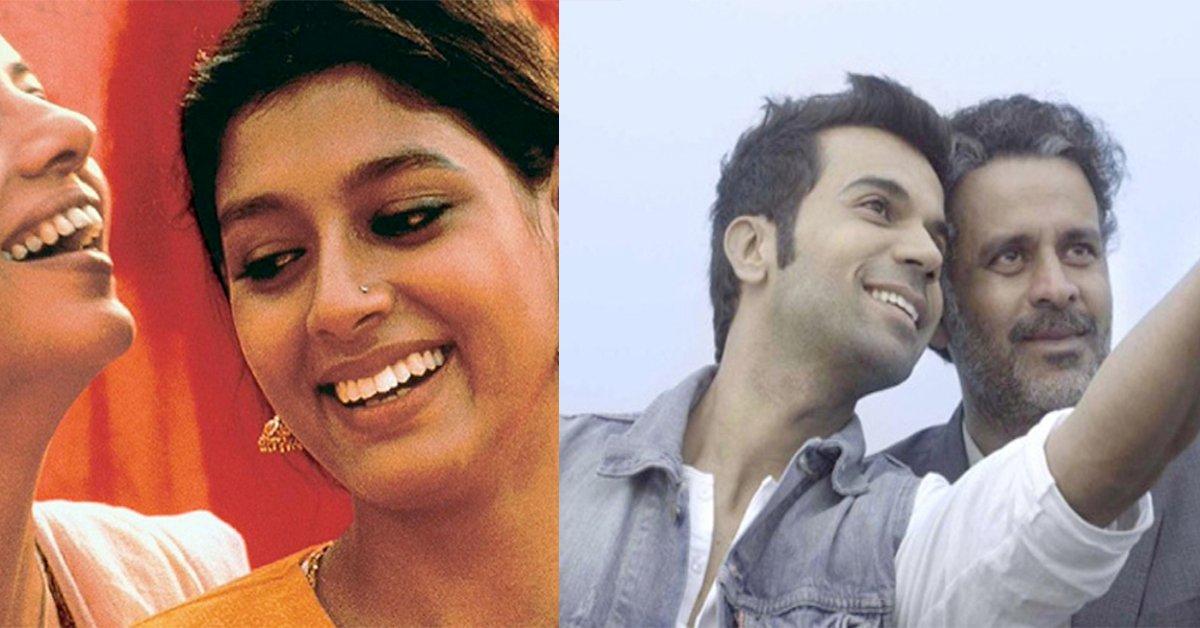 Films apart from being just a source of entertainment also provoke and influences our individualities and ideologies. Gone are the days when LGBTQ characters were meant for nothing but discrimination. Here are some movies that have truly justified the plight faced by the LGBTQ community. Don't forget to take a look.
1.Margarita with a straw
Directed by Sonali Bose, Margarita with a Straw features Kalki Koechlin as a bisexual personality suffering from Cerebral Palsy. Bose presents the intricacies of her personality and life in a descent, beautiful way.
2.Aligarh
Aligarh, a film directed by Hansal Mehta is based on the life of a homosexual professor who eventually becomes the victim of the prejudices and is suspended. The two protgonists Manoj Kumar and Raj Kumar Rao have totally nailed their characters. This movie has successfully presented the reality of the stereotypes present in Indian society.
3.My Brother Nikhil
Onir dared to make this movie in a time when Homosexuality was nothing less than taboo. Starring Rahul Bose and Juhi Chawla, this film depicts the life of an ambitious ( Swimmer) whose life and aspirations starts moves towards the downfall as soon as he is diagnosed with cancer.    
4.I am
It's a compilation of about 4 stories revolving around Rahul Bose who faces the outrage inflicted by section 377. Rahul Bose has performed a phenomenal work that ought not to be missed.  
5.Bomgay
Starring Kushal Punjabi and Rahul Bose, Bomgay is an anthology of short films. TotalLy based on R Raj Rao's poem this movie depicts the how homosexuality was perceived in 9o's Bombay.
Aarekti Premer Galpo ( Just Another Love Story)
This award winning Kaushik Ganguly's movie presents the discrimination and torture faced by the lead character of this film because of it's different sexuality. This was the first film that based on homosexuality that released after the Supreme court's verdict passed on section 377 in 2009.
Sancharram
It's a true story of two much in love best friends, who grew up feeling for each other. This movie celebrates love beyond the boundaries of sexuality and society. This Malayalam movie is based upon Kiran and Delilah's interfaith love story.  
8.Fire
Deepa Mehta's effort of portraying a lesbian love story on screen through fire has been a commendable one. Shabana Azmi and Nandita Das has portrayed the role of two sister in laws whose found solace in each other's company after their husbands have ditched and cheated them.
9.Chitrangada
It's a Rituparno ghosh's movie based on the identity crisis a struggling choreographer faces because of his homosexuality. This movie is a must watch as it portrays the life and the plight faced by those people who don't fall fit into society's convention.
Mitraa
It's a black and white Marathi movie produced by Ravi Jadhav, that depicts the era of the independence where the role of the both genders were portrayed by the same gender people.