Polishing, breaking sweat, burning the midnight oil, hard trainings, lots and lots of practice and focus. Alright! So, you think these are your absolute gateway to success? Well, think twice and take a look at these individuals who achieved stardom by being incredibly average with talent but impeccable with luck!
Trivago Guy ( Abhinav Kumar)
Like so many things, these days social media has earned infamy for creating trolls and memes on about any petty issue or thing.
Remember when this Trivago guy  used to pop up on our screens during breaks and for sometime we couldn"t resist but notice?
Definitely not because there was some kind of attraction in him that glued our eyes, but because Abhinav"s way of appearance and the way he presented and yes of course still presents the ad still stands out from the rest.
While most of us get annoyed to the core because of his repetitive appearance on the screen. Abhinav sportingly enjoys all the trolls and memes created upon him. While most of the geeky guys go unnoticed everytime, this guy made his nerdy outlook a new style statement !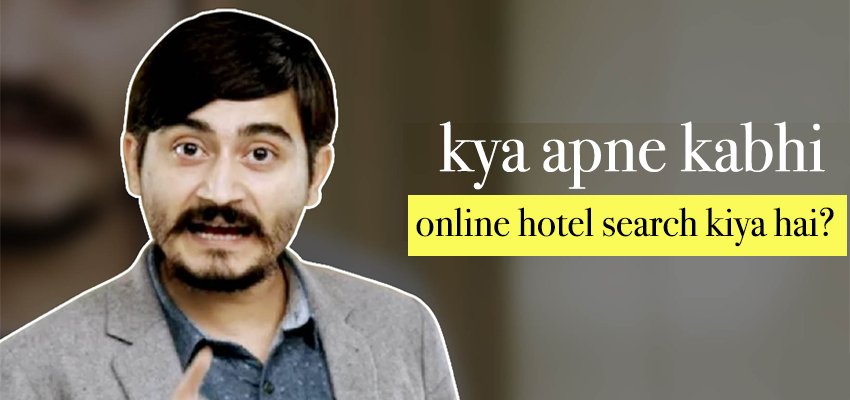 Priya Prakash varrier.
The first and foremost reason of why she turned into netizens darling overnight is indeed that "wink". That  propelled her to stardom and made her the internet sensation within an hour of the release of her song. The song has turned out to be people's favourite and viewers just can't stop drooling over that wink. Well, now you don't try that !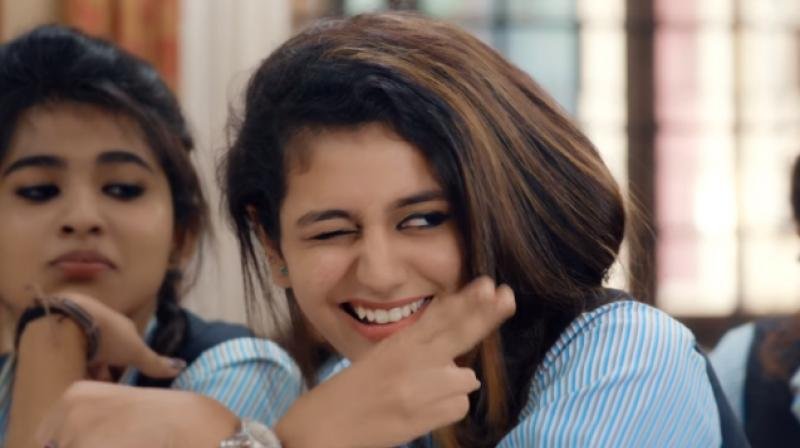 Dhinchak Pooja.
Are you a bathroom singer ? well, never mind if nothing, you can be a star with millions of blind followers one day. Don't believe me? Take a look at  " Dhinchak Pooja". She has sung some amazing hits songs like "Selfie maine le li aaj", Dilon ka shooter hai mera scooter that will surely leave you wracking your head and cry in pain. As soon as her debut song " Selfie Maine Le Li aaj " released, she turned into an internet sensation with millions of followers and billions of criticisers.
Airtel Girl (Sasha Chettri)
This Airtel 4G girl turned into the most liked to one of the most disliked people on the internet. This Dehradun resident, who is a musician as well as a dancer too has became the prime face of the Indian television and Airtel telecom services that turned out to be the most disliked brand of the Indian telecom company.
Shasha started her acting and modelling career around April, and was instantly offered a role in Airtel TV campaign launched globally in August 2015. She was featured in commercials as an Airtel-promoting model who irritated and ruined people's daily lives to advertise Airtel 4G.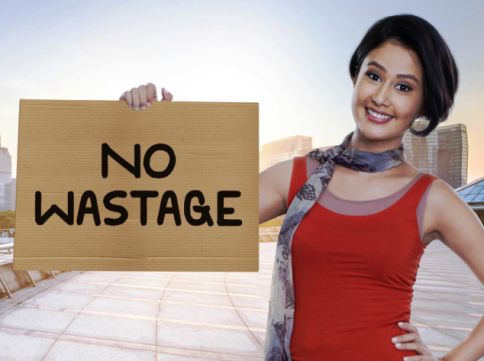 Dancing Uncle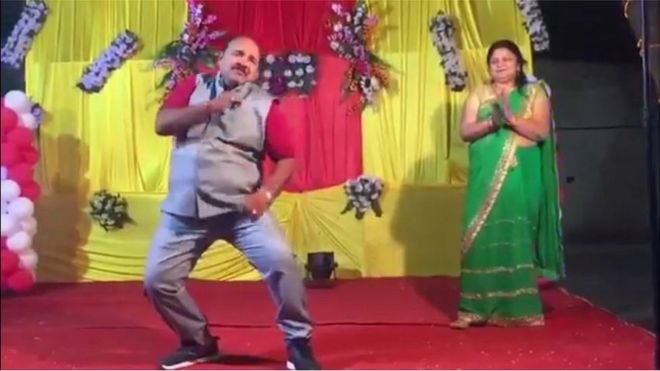 Chai wala
The Internet indeed is an astonishing place. A stunning Pakistani chai wala with a way too attractive blue eyes has signed a modeling contract after he became a social media rage when his picture in blue kurta became viral overnight.
A renowned Pakistani photographer,Jiah Ali who was on a photowalk in a market near Islamabad gets all the credit as she fished out this guy. Just when she came across this good looking guy at a tea stall, in no time she snapped him and uploaded the pic on Instagram and soon it received over 14k likes till date.  Since then, many followers of this Chaiwala began sharing the photo of the 18-year-old handsome teenger Arshad Khan with the hashtag #ChaiWala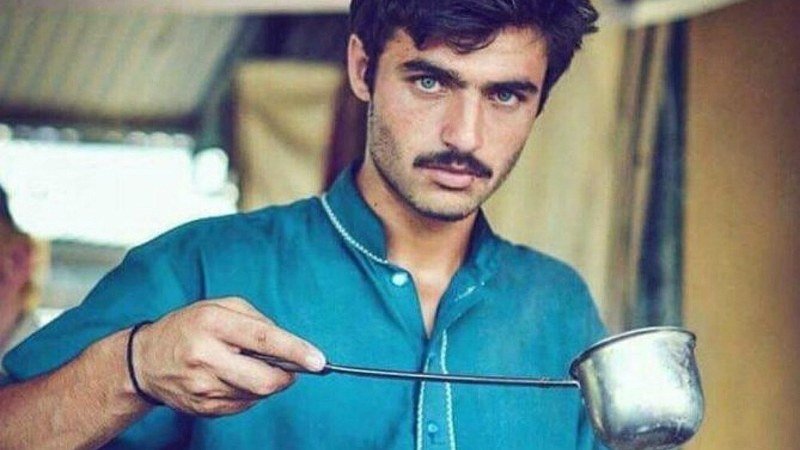 Hanan (Kerala"s Fish seller)
Hanan"s life story has all the quintessential elements of a filmy melodrama script. With a father always drunk and a sick mother, Hanan had to sell fishes in kerala to earn her basic needs and school fees while Simultaneously take care of her mother too. Makes us feel take pity on her no?
Hanan became a social media star after a photograph of her selling fish in college uniform went viral overnight. People had all the sentiments and praises for her. But the same voices that flooded applauds are now throwing abuses and slams at her after the revelation that all this was a mere cooked-up story.
Shahid Alvi
The " Bhai Bhai Bhai" line from Shahid Alvi's video turned out to be more cliched line overnight. The video went viral on internet like a storm and this line could be heard or seen in everyone's conversation or each and every meme present on social media.
Dr. Mike
If my doctor would be this sexier, I would love to fall sick every day. Well, this picture of Dr. Mike on Instagram became an internet sensation overnight leaving people wondering whether he is a doctor or a model!