Let's confess – we have always been more keen about the movies that are our favourite book adaptations. Comparing and contrasting which one's better is one of our favourite past times. And guess what?? Bollywood is clever enough to grasp our taste and is producing more and more of such adaptations. Thus, here are some book to screen stories that are coming our way in recent years to come. Have a look!!
The Zoya Factor
Anuja Chauhan's 2008 masterpiece, The Zoya Factor is a story of an advertising professional who becomes fortunate enough to meet the Indian cricket team and turns up as a lucky charm for them in the 2010 world cup. Speculations are that this movie will cast Salman and Sonam and will hit the floors this coming August and reach the cinema around April 5, 2019. The movie is going to be directed by Abhishek sharma.
Confessions of a Thug
Thugs of Hindostan is truly based on the 1839 novel Confessions of a Thug by Philip Meadow Taylor. Director Vijay Krishna Acharya has selected two veteran actors of Indian cinema, Aamir Khan and Amitabh Bachchan for this movie. We will also get to see Katrina Kaif, Fatima Sana Shaikh, and Ronit Roy. The film is all set to reach theatres by this Diwali.
The Fault In Our Stars
I don't know if you remember that Fox Star Studios has earlier this year announced the remake of author John Green's bestselling novel The Fault In Our Stars (2014) starring Sushant Singh Rajput and the debut actor Sanju.The novel revolves is a love story of Hazel Grace, a 16-year-old cancer patient trying to discover the new dimensions of love and romance while fighting with a terminal illness.

Accidental Prime Minister
The Accidental Prime Minister is an adaptation of author Sanjay Baru's book of the same name. The lead role.of this movie is going to be played by Anupam kher. It's story revolves around India's former PM Dr Manmohan Singh's reign as a prime minister. Anupam put forth his first look of the film and his resemblance to Dr Singh is uncanny. The movie is expected to be released on December 21, 2018.
The Girl On The Train

Paula Howkin's The Girl On The Train, published in 2015 has now been decided to adapt into a movie. The movie will be directed by Ribhu Dasguptathe. This Hindi remake will cast Jacqueline Fernandez. Ribhu Dasgupta's is constantly trying to add an Indian touch to the story. The book revolves around a frustrated and depressed woman who constantly stares and observes a couple from the train window while traveling and gets obsessed with this perfect couple. But, things turns out to be a little strange as she sees something strange actions taking place in the couple's back yard after which the wife gets kidnapped. This alcoholic women is later thoroughly investigated in this case. This movie is all packed with suspense, drama and thrill.
The Exile:

The exile is believed to be a terrifying and a thrilling Story of Osama Bin Laden and Al Qaeda in Flight, which  is written by Adrian Levy and Cathy Scott clark. Vishal Bharadwaj is all set to direct its hindi remake.The producers of this movie are believed to be "the Junglee producers."The writers has described the book as the "prequel to Zero Dark Thirty" an Oscar-winning film by Kathryn Bigelowabout  the story of which revolves around the USA mission to assassin Osama Bin Laden in 2011. The book has a story that revolves around Osama's movements after the infamous September 9, 2001, terror attacks. Through Exile Vishal wants to present a global story. A story that all needs to know.

Indira: India's Most Powerful Prime Minister

It's a biography of Indira Gandhi written by Sagarika Ghosh.National award winning actress Vidya Balan is all set to portray Indira Gandhi on screen. The novel gives a deep idea of the prime minister's personal life, her political battles and much more .She has been shown more as a person rather than the persona. The actress Vidya Balan is also believed be involved actively with the movie's production. People are eagerly waiting this movie to reach theatres from the time they have heard it's adaptation from novel into the movie.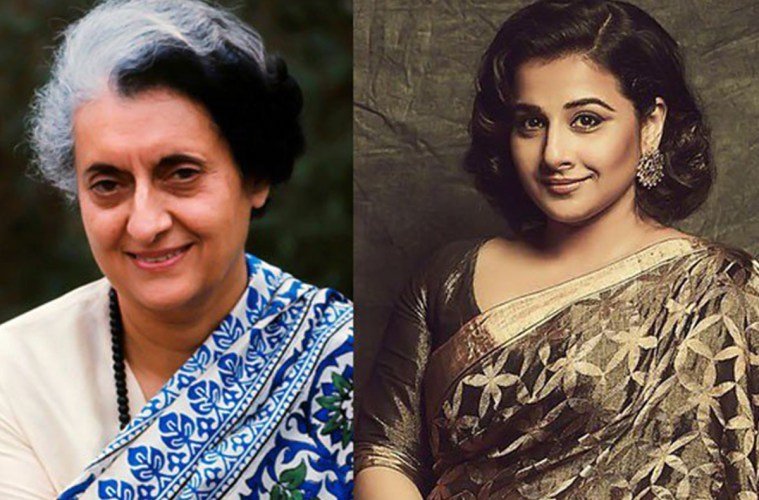 Tikli And Laxmi Bomb

The film is based on the novel of the same name. Written and directed by Aditya Kripalani, this novel  is his directorial debut. Tikli And Laxmi Bomb is going to be featured by Vibhavari Deshpande, Chitrangada Chakraborty, Suchitra Pillai, Upendra Limaye and Saharsh Kumar Shukla. The story of this movie is about two sex workers who gang up together and decide to ignore the pimps and run their business on their own. The story has been shot in  the real locations of Mumbai.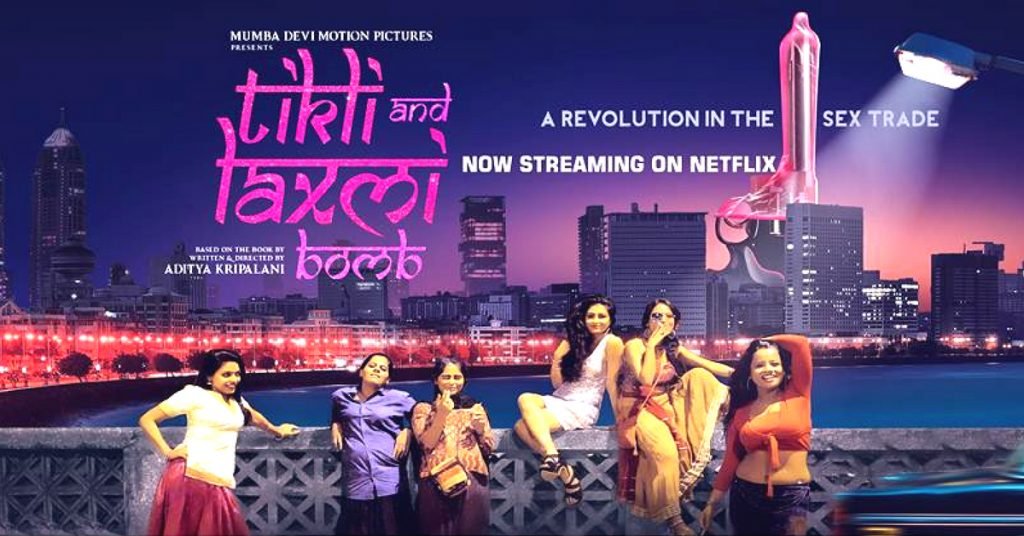 Johnny Gone Down

Based on the author Karan Bajaj's second novel published in 2010. This power packed action thriller movie will be directed by ad filmmaker Karan Kapadia. As a director it his debut film.The film has a story of  "Nikhil" Arya's character. Arya's life suddenly takes a toll on him when his vacation turns into an epic intercontinental journey which makes him transform into a genocide survivor, a Buddhist monk, a drug lord, a homeless accountant, a software mogul and a super game fighter. Fast forward after 20 years, Nikhil goes all broke, homeless, and tired of his nomadic life. His last act will either ruin or improve his life. The film is expected to hit the floor in 2019.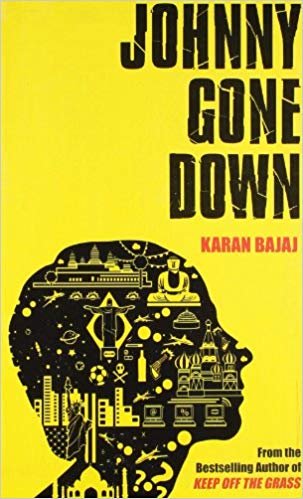 So, if you've not, then read these novels in order to be a good critic while their screen adaptations are out.