"Bacche mann ke sacche" has truly been said and proved! You have no idea how sensitive are these small wonders to the needs and plight of others. Constantly, working towards innovating something or the other, these children are way ahead of their time. Let's take a look at some of these gems our children must get inspired with.
Jaya Kumar
Ever since his mother suffered serious fire injuries in an accident, Jayakumar a class 9th student, who was determined to save others from being the victims of mishaps caused by fire. This genius child invented an automatic fire extinguisher that activates each time it senses heat. Well, this child is way ahead of his time. His inventions are not only limited to this. Earlier, he developed an LPG gas leak sensor, for which he earned national recognition.
Tejaswani Priyadarshani
With the unique idea of a bicycle that propels on air, Tejaswani has created a history and yes raised the Girl power flag high. With just 10 kg of compressed air, the bicycle that runs on her idea can cover upto 60 km. This new environment -friendly technique is not just pollution-free but a boon to differently abled people too.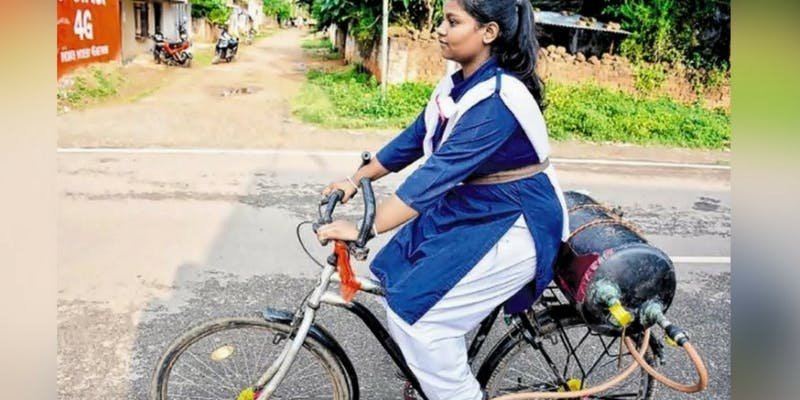 Ajay Malik
The winner of the national Tennis championship held in october, 2016, Ajay Malik had full faith in his restricted diet and passion while playing for under 14 boys singles title. Ajay who began playing Tennis at the mere age of 10 smeared with soil and mud in his native village proved hurdles are just another pebbles you step on to while running for a race.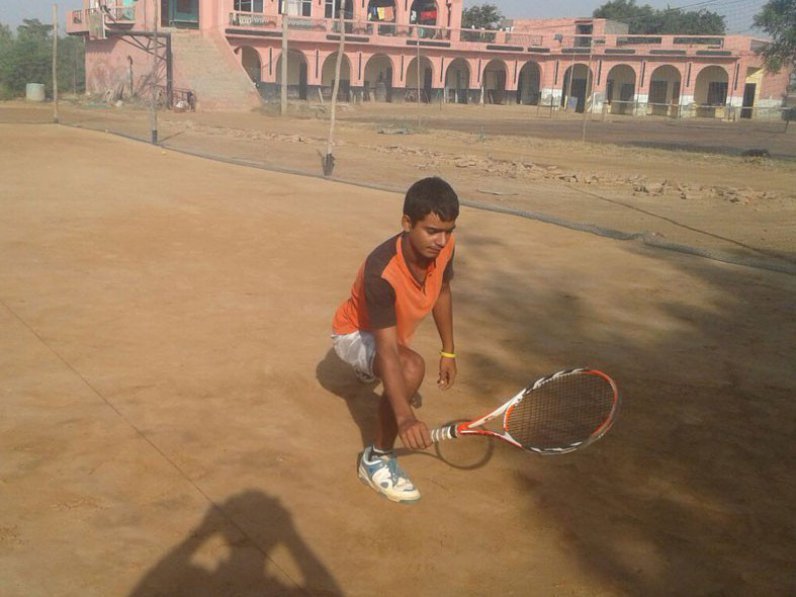 Priyanka Panda
Felicitated by the President, with the 2016 Ignite award in 2016 Priyanka Panda, created a sensitive innovation that makes bike riders aware of the amount of pollution they emit into the environment. A monitor set up next to the odometer blings the warning if the rider wastes fuel or emits excess pollution to the environment. Isn't that a master innovation to combat pollution?
Sairi Rahanadale
Well, for her dance is not only restricted to fame and money. This 13 year old, has proved that you only need t zeal in you to cater to the needs of others. Saira is Santa for those Unprivileged children who have been denied all the facilities. Not only she spends every single penny of her earnings on their books, bags,clothes and other necessities but also gives dance classes to the children living in slums. A winner of the prestigious Kalashree Award, Rohilkhand Award, Panchratna Award is a one of India's gem, we should feel proud of.
Kumar Gaurav
Taking online chess classes to travelling for tournament in general compartment, Gaurav has been an inspiring lad ever since he won national Chess junior Championship of India. Stepping on to the ladders of success was no cake walk for him. His practice with chess has always been virtual and has never had any real board training session.
Soulya
This 16 year old social reformer, working constantly towards providing better sanitation, food , health to the slums of the neighbourhood resides in the slums of the Govandi East in Mumbai.a part of wash4life programmes, soulya is determined to eradicate many health problems because of the slum's close proximity to India's largest dumping ground in Deonar.
Arav Hak
A messiah for the children fighting Cancer, this 10 year old small wonder has raised over 7 lacs to help those in need presently, residing in Mumbai, he frequently visits his new friends in Ernest borges Memorial home. From raising funds to donating his personal stuff Aarav Hakk has done his best for them.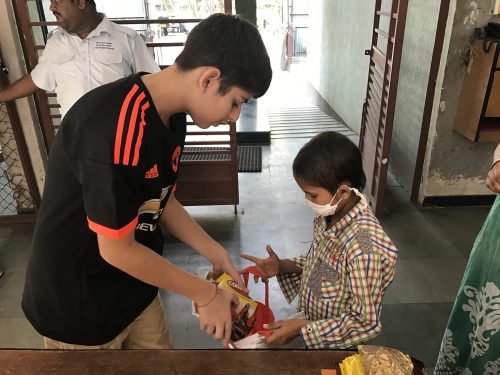 Lydia Sebastian
This genius 12-year-old kid is known to be today's Albert Einstein and Stephen Hawking. She scored the highest possible IQ score of 162 on the Mensa IQ test. Lydia started talking when she was just 6 months old and learned playing violin at the mere age of 4. Kudos to her !!!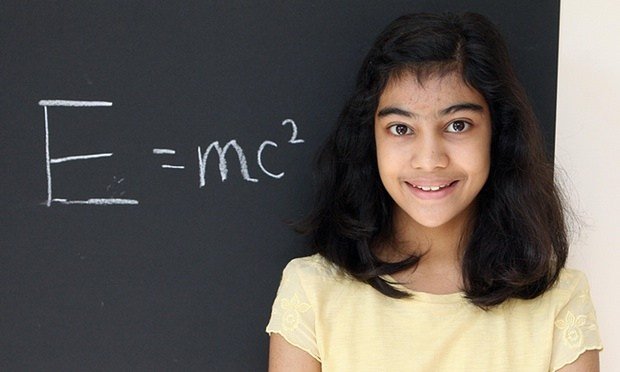 Priyanshi Somani
Priyanshi Somani, at just the mere age of 12 she conquered the title of the youngest participant of the Mental Calculation World Cup in 2010. With the 100% accuracy in addition, multiplication and square root in all five mental calculation world cups, Priyanshi Somani has bagged herself a place in the Limca Book of World Records.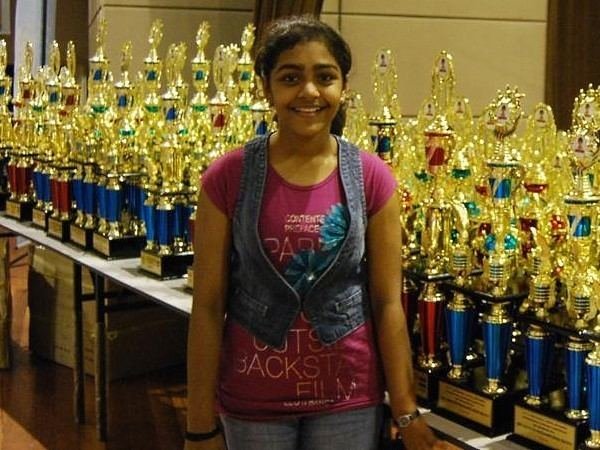 Kautilya Pandit
This seven-year-old chota packet bada dhamaka is indeed a child prodigy. Kautilya has an extremely sharp memory. This genius child knows everything from general knowledge, the geographical statistics to the basic current affairs. Researchers believe Kautilya to be a wonderkid with his IQ around 130, which is too rare for a kid of his age.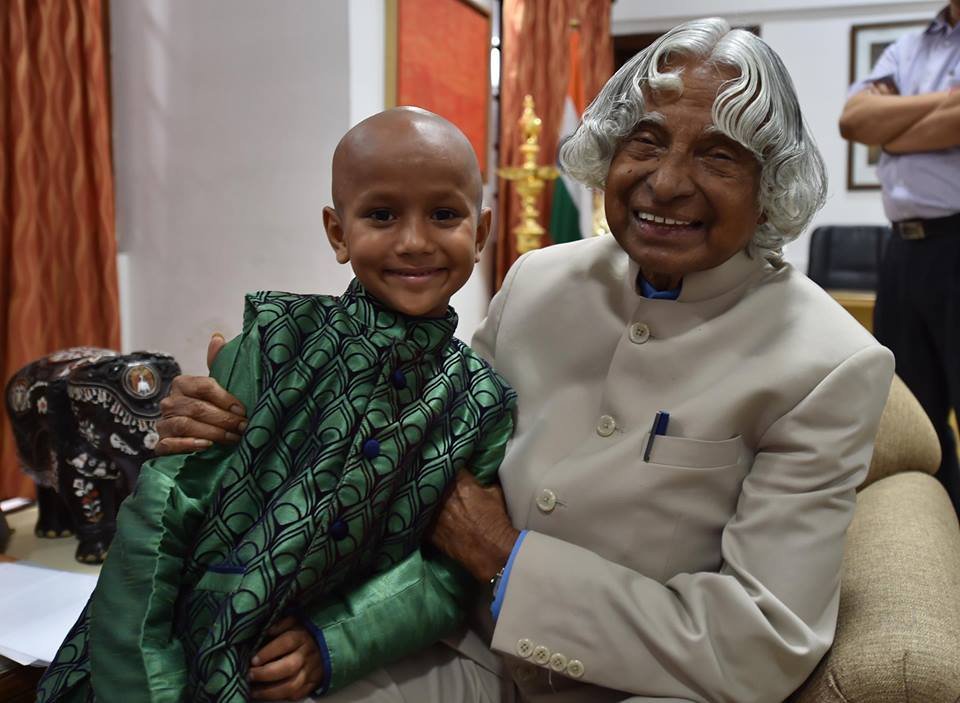 Angad Daryani
Angad, the youngest CEO of his startup called Shark Industries Pvt. Ltd is a high school dropout. He innovated India's first 3-Dimensional printer and kick started his company at the mere age of 15. Angad created his very first robot when he was just 8. Since then, he hasn't stopped and is on the spree of learning and developing technologies.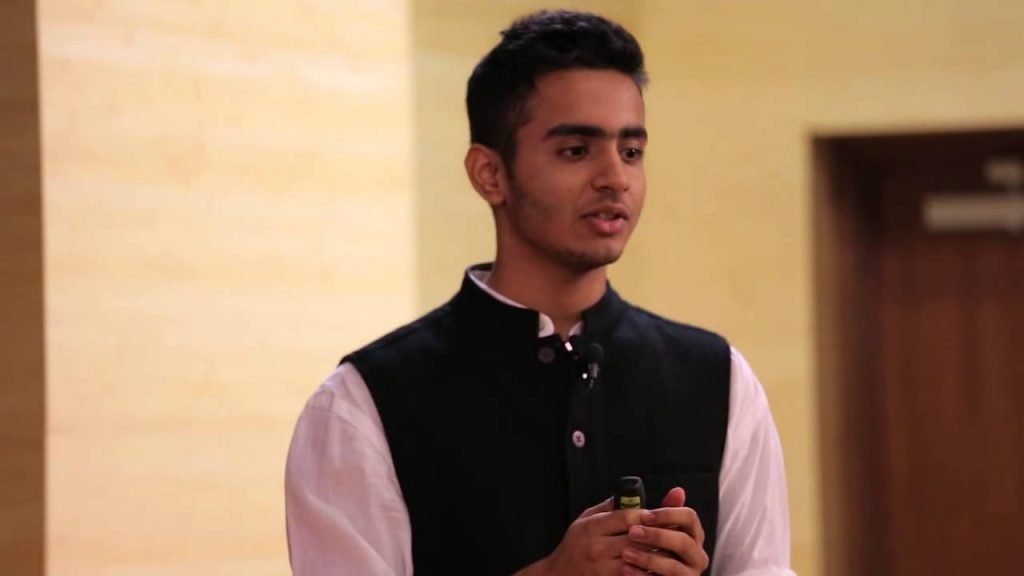 Sushma Verma
While most of us graduate at 18 or 19, this 15-year-old is the youngest postgraduate in India. Sushma did has her majors in microbiology. She was the youngest of all the classmates she had during her college. And wait till you know this, she was even given a place in Limca book of records for being the youngest matriculate ever at the age of 7.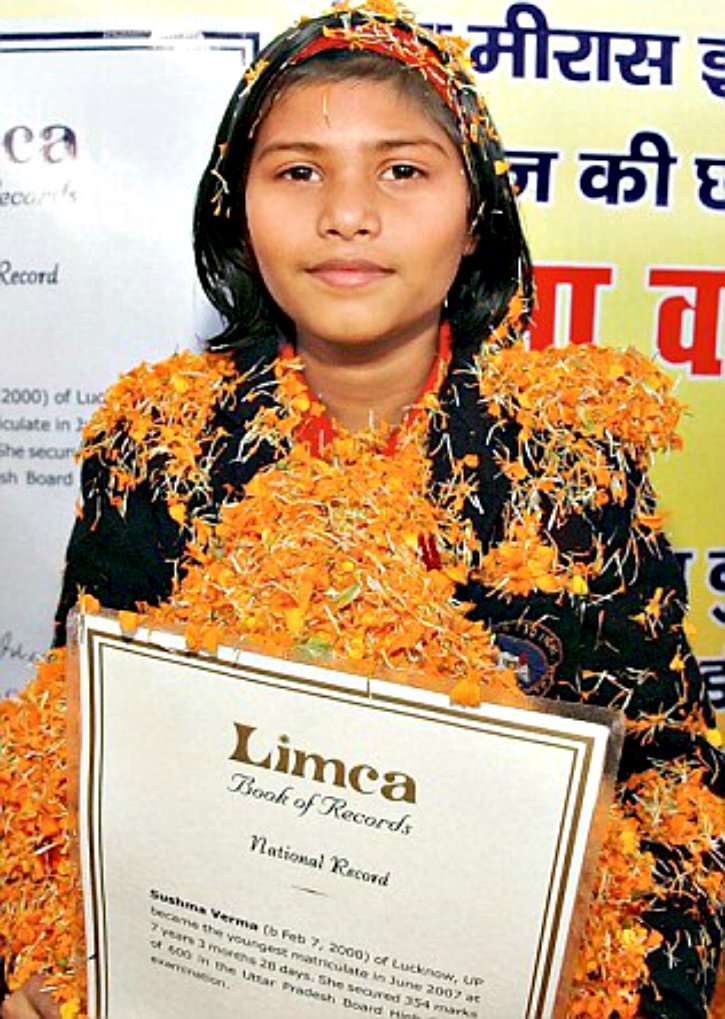 While we grown-ups ignore what these kids want and do thinking its "childish" these children have bagged all the laurels we adults can only desire of !