While we see umpteenth numbers of startups budding here and there, innovative startup plans that are really upto the mark are hardly found. Let's take a look at some innovative startup ideas by young entrepreneurs who dared to plunge into these out of box ideas
Uniphore
With its headquarters in IIT Madras Chennai Research Park, Uniphore a 2012, mobisparks company founded by Ravi Saraogi and Umesh Yadav enabled a virtual speech apprentice to recognize natural human speech. This voice biometric aimed at improving the style of engaging the consumers as well as maintaining faith, loyalty and a healthy relationship with them.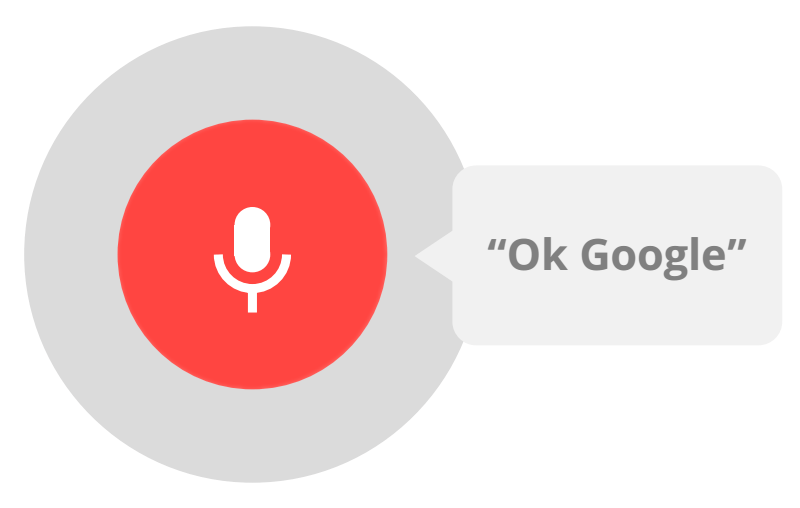 Parallel dots
Parallel dots have a collaboration of techies who are constantly working towards making internet browsing easy and a plain sailing. Established by Mukhtab Mayank, Ankit Singh and Angam Parashar their algorithm seeks events matching the user's browsing data and an interactive timeline based on the same theme is generated.
Unbxd
Interacting with over 1.5 billion shoppers a month, Unbxd was founded by Soundur and Prashant kumar.through unbxd retailers online are able to recollect about 20-40 % revenue that goes in vein with the discovery of a poor product.
Wow !! Momos
The aroma and flavour of Wow momos is unbeatable. Isn't it? It suddenly came into existence and in no time became people's one stop destination for satisfying momos craving? Well, it's one of the most fastest growing Kolkata based startup. A wide variety of delectable momos has attracted many momos lovers towards it.
Cleartax
Well, most of us would agree that filling an income tax return form is the most pain in the ass thing to do. Thus, clear tax can be our saviour. A good news for senior citizens here, you can create an account here for totally free. Just create an account and follow the instructions. All thanks to this Delhi based guy Archit Gupta.
Inspirock
Well, if planning and plotting a trip seems a mess to you, then you ought to trust Inspirock that plans the trips for its client  in the most managed and best possible way. Founded by Prakash Sikchi and Anoop Goyal, Inspirock saves your time to venture through umpteenth sites ,creates your itinerary on your behalf  and provides a customized trip plan to you.
PassItOn
For a responsible citizen as you are, sharing is caring. Thus, PassItON Encourages people to share  your stuff with people who need it the most. So, items, such as books, electronics, clothes, home furniture or anything  that you're willing to share with these underprivileged people, you can list it on their website.
EduKart

For all of us who are learning, EduKart is with us right from the time we start our educational careers. Founded by Ishan Gupta, an alumni of Stanford University and Mayank Gupta, an IIM graduate, EduKart is the biggest platform with umpteenth numbers of online academic courses available. Well, I Understand your doubts but to be precise they are affiliated to really great universities. It's a great way to bring more flexibility in the Indian education system.
Unacademy

Education has become more of a business than anything else. thus, Unacademy is a great platform for those who lack money and are enthusiastic about learning. Online lectures, syllabus, books , classes are all run by scholars on the youtube by a bunch of passionate youngsters, one of which is, Roman Saini, one of the youngest guy to have cleared the esteemed Civil Services examinations!
NestAway

Looking for a house on rent ?  Nestaway can be your got to way ! Backed by Ratan Tata, NestAway has a package of fully furnished home suitable for families, bachelors, girls. Not only are they safe but secured too. Just go through their website and find out all the details including pictures of the house, rent and other amenities available.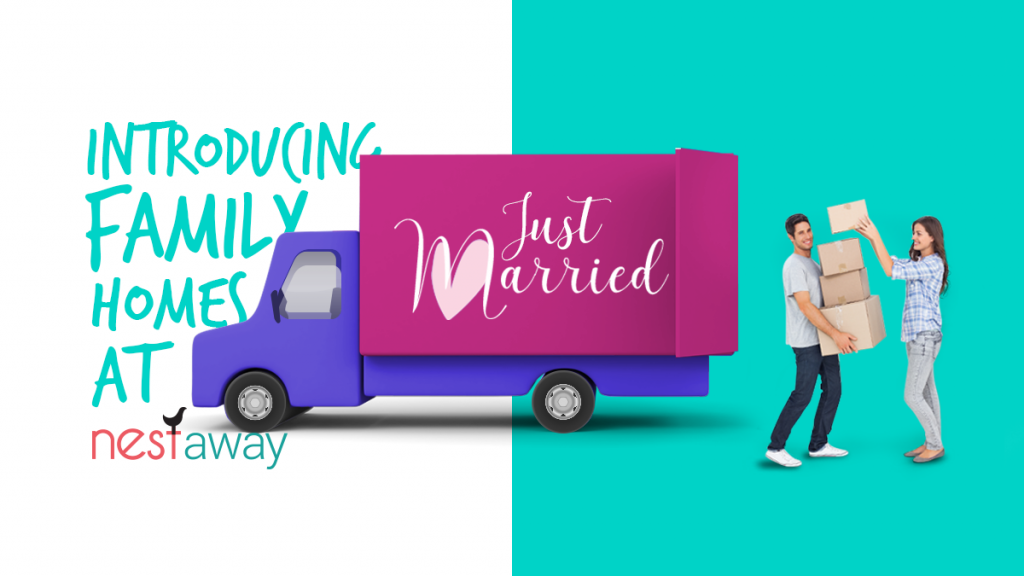 Chaayos
Chaayos is an urban interpretation of the 'chai adda'. With  With more than 2500 varieties of tea, Chaayos delivers Tea in Delhi, Gurgaon and Noida – you can place your orders using the Chaayos App or by calling them up.
Suvitas Holistic Healthcare

Founded by Flt Lt Bipin Pendyala, Dr. Ramesh Babu and Sateesh Andra. SuVitas Blue Ocean Strategy is a personalized care plan. They ensure the total care of patients and try their best to make them feel like home.Patients are kept under the guidance of best physician and other experts.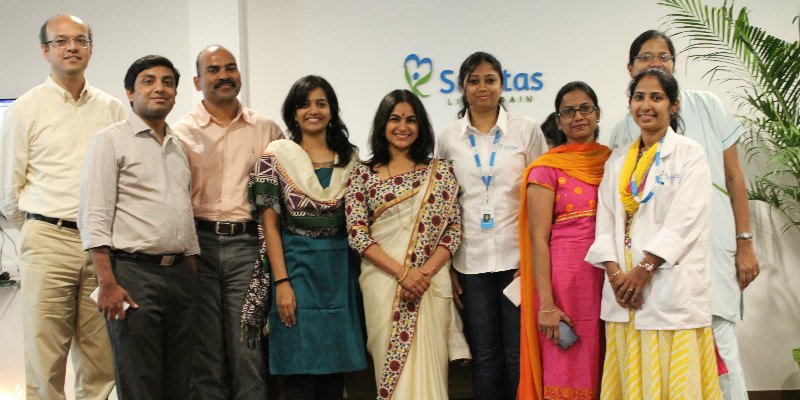 Inshort
Founded by Azhar Iqbal, Deepit Purkayastha and Anunay Pandey. Inshort offers the top headlines of the day in about 60 words that comprises into 10 news categories. To keep its users updated with the latest and hotshot all the time, it brings on news around politics, business, sports among others. Well, it serves almost around half a billion page views every month.
UrbanClap
Whether you want to plan a party or want candid pictures of your wedding, fix the electricity issue of your home, need a carpenter or wanna shift to a new home. Urbanclap is all yours! Just sign in to their app and ask for any help. Their main proceeding idea is to use technology and smart processes to structure the highly unorganized services market in India and emerging markets. It is Currently present in 6 cities with plans to launch in 5 more.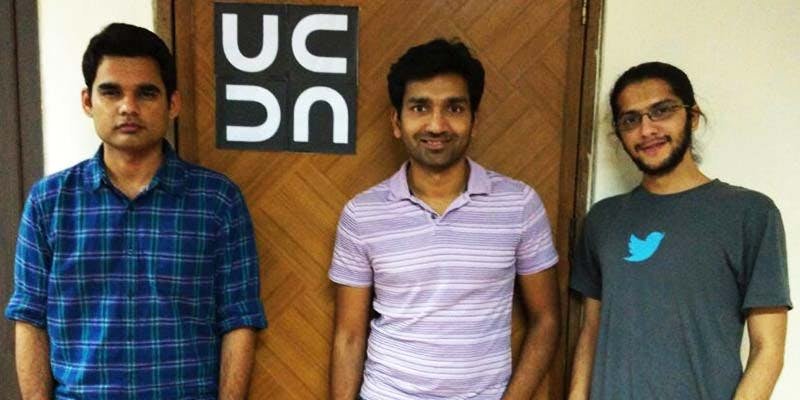 Well, these promising startups are sure to rule in 2018and beyond. Thus, Guys Keep innovating keep updating!!