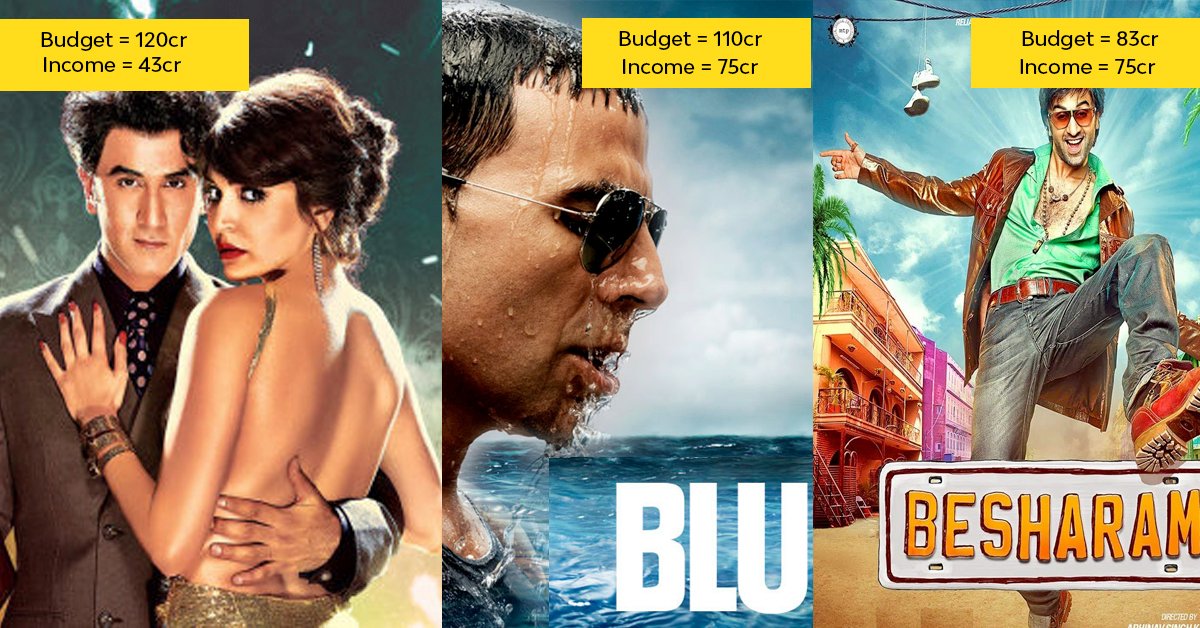 There are times when lavish sets, great destinations, cool star casts, best cinematography and deadly budget of about some whooping 100-500 crores are not enough to make a movie blockbuster. According to the audience, the script does all the talking and if it has nothing powerful or something out of the box in it. Well nothing can save it. Read below some examples of such movies.
Bombay Velvet
This Karan Johar's movie proved to be a big flop on silver screen. Well even the stars of the movie Ranbir Kapoor, Anushka Sharma and Karan Johar refrain from discussing anything about this movie. This movie fell flat on the floor so hard that only 25 crores could me retrieved from the total budget of the movie which was 125 crores.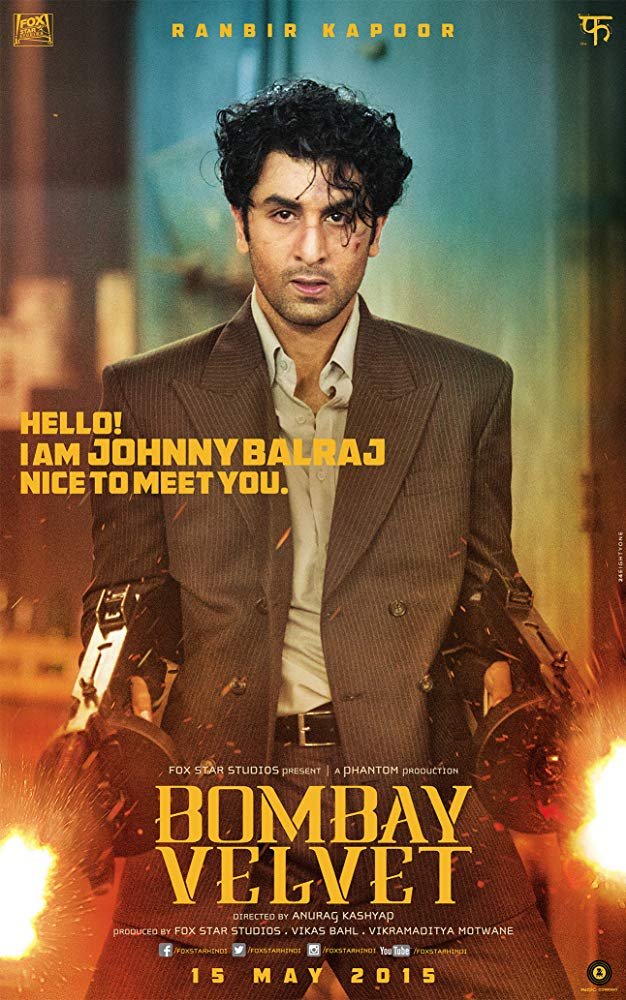 Kites
The charming Hrithik Roshan going shirtless every now and then in the movie, a great director, a gorgeous Mexican Beauty, and superb songs all failed miserably to bring about success to these movies. No doubt, Kites could have been a stairway to Hollywood for Hrithik but the audience didn't let that happen. And Rakesh Roshan had his 150 crores wasted.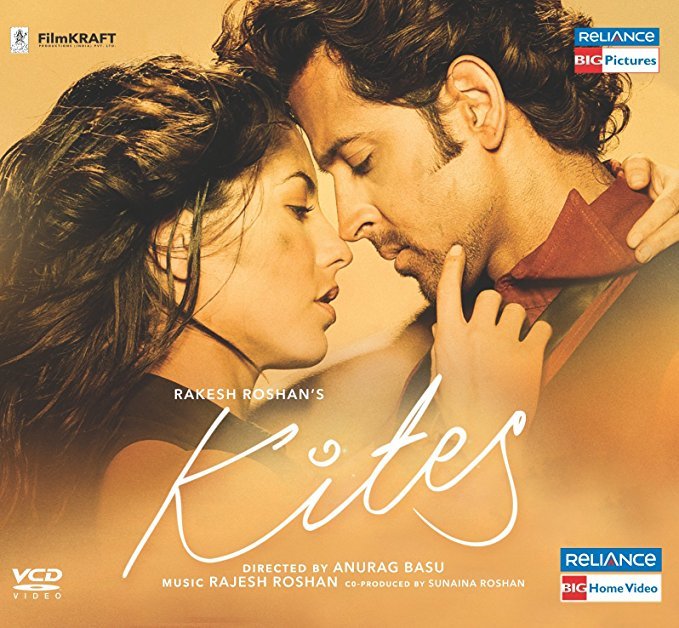 Ashoka
Needless to say it was one of Shahrukh's dream projects that faced a major downfall as the critics and fans didn't accept it. The total amount of 13 crores got ruined.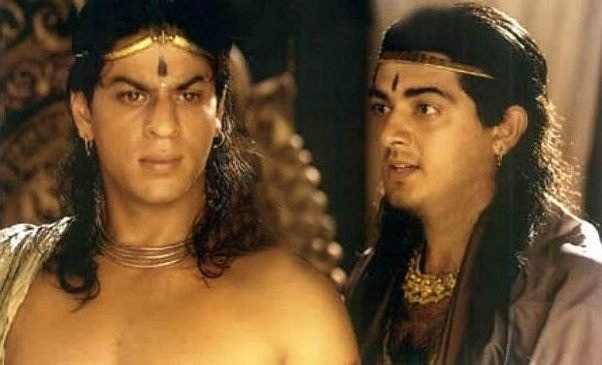 Raavan
With this mega project casting Aishwarya Bachchan and Abhishek Bachchan in the lead Mani Ratnam once again strived hard to make his comeback in the industry. But sadly, the movie failed to impress people and couldn't even earn half of what was spent on it. I.e. 100 crores.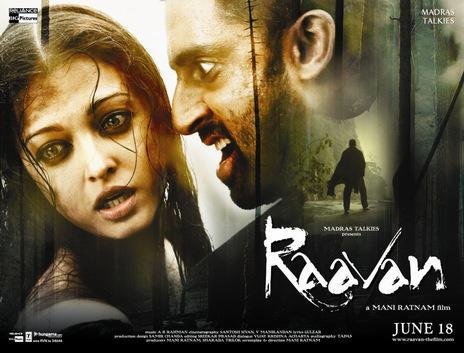 Saawariya
Sanjay Leela Bhansali was all set to launch two star kids from this movie, Ranbir Kapoor and Sonam Kapoor. The set was obviously of Sanjay's style, lavish and beautiful but the script failed to hold the audience. This 40 crore film couldn't even make one third of it.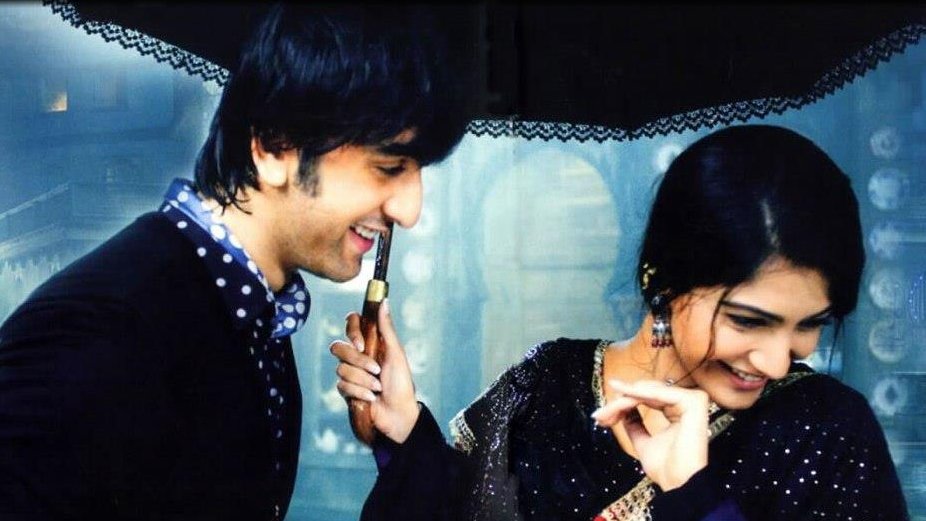 Blue
The total budget of the movie was 129 crores. The film had great underwater shots, and a guest appearance of Kylie MInogue singing Chiggy Wiggy. But the audience refused to receive it well because of its weak plot and the movie could make half of what was spent on it.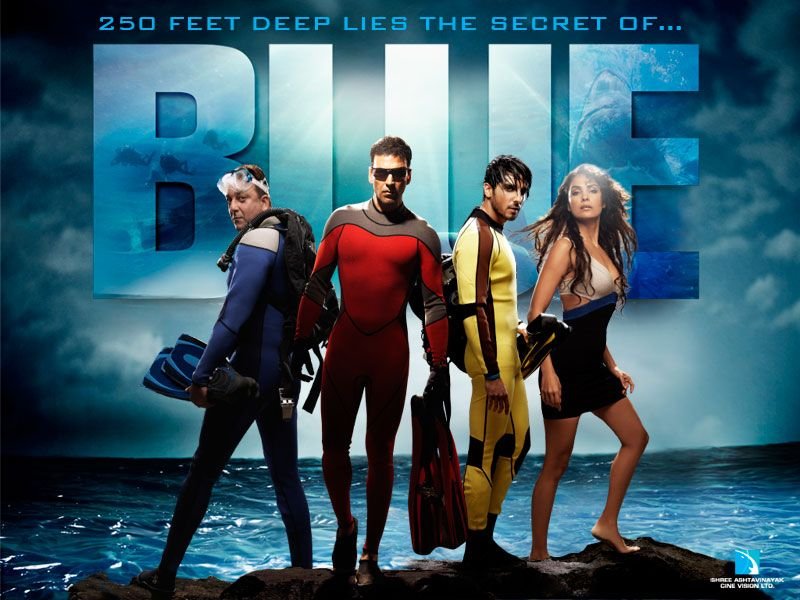 Besharam
Well, even the entire Rishi Kapoor family couldn't save this move to have a major downfall. This 85 crores film only managed to cover 35 crores and the blame game goes to the plot of the movie.  
Ram Gopal Verma ki Aag
Ram Gopal Verma's brave attempt to make the remake of Sholay proved to be all futile and the movie proved to be the biggest flop in the history of Indian Cinema.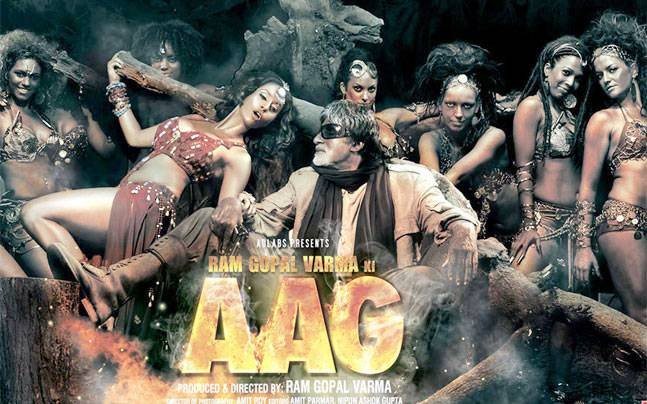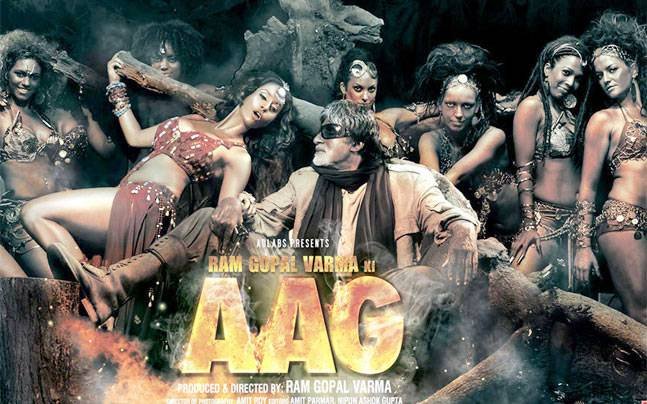 Drona
Loaded with imaginary bullshits, Goldie Behl trusted Abhishek so much that he invested  87 crores in this movie only to lose it later. The film fell totally fall on the box office.